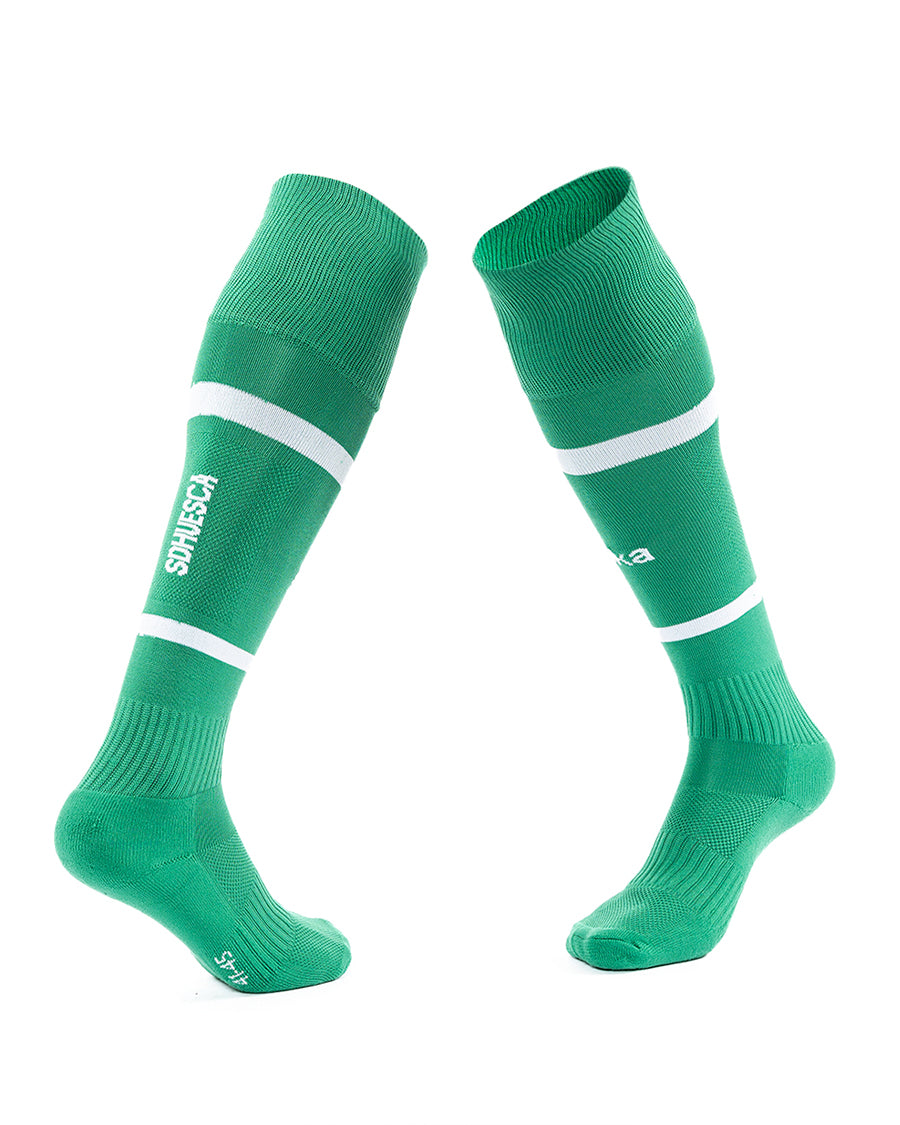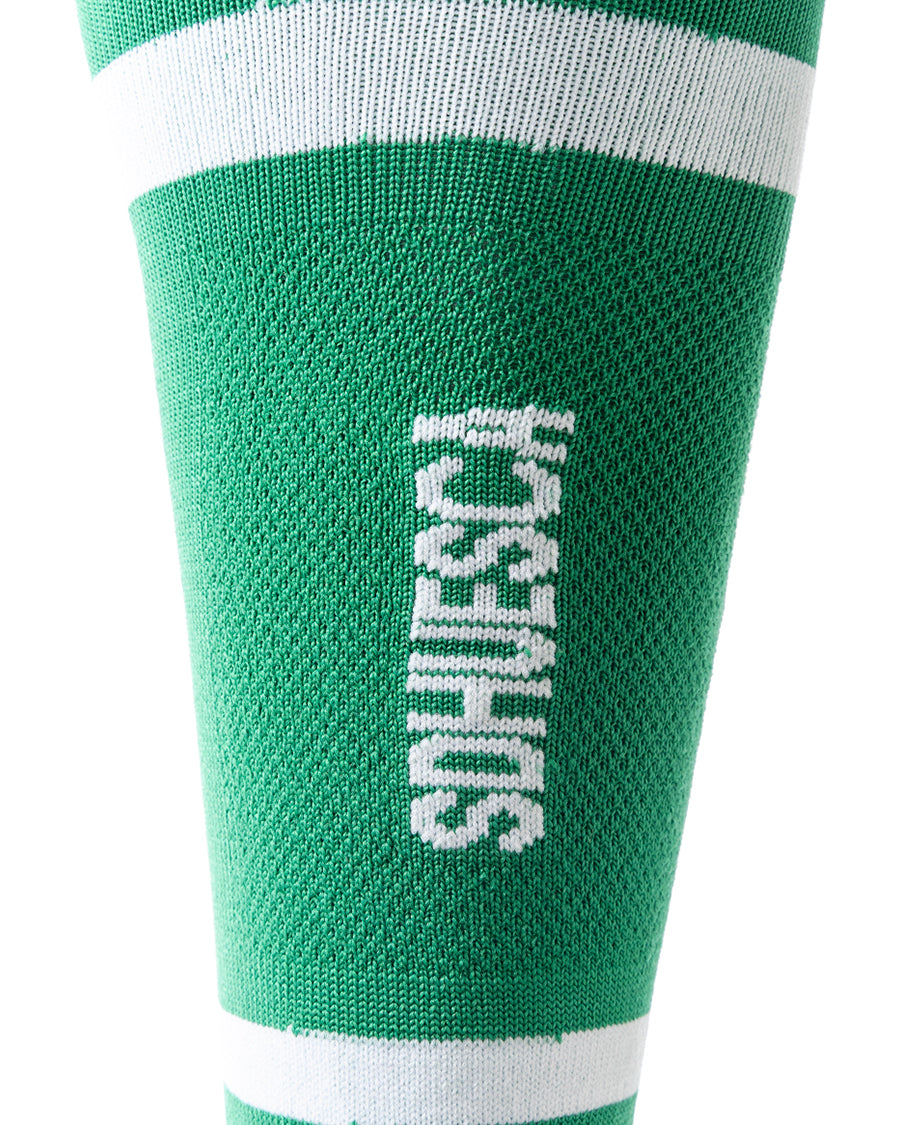 Medias SD Huesca Tercera Equipación 2023-2024
Pickup currently unavailable at Tienda Oficial Sociedad Deportiva Huesca
Medias SD Huesca Tercera Equipación 2023-2024
30-35
Tienda Oficial Sociedad Deportiva Huesca
Pickup currently unavailable
Calle Coso Bajo 13
22001 Huesca
Huesca
Spain
+34974212679

Medias de la SD Huesca 2023-2024 de la marca Soka en color azul de la tercera equipación. Luce con orgullo las medias oficiales que visten los jugadores cuando juegan en El Alcoraz y siente la energía y los valores del equipo.
We ship internationally to almost every country in the world. Select your country of
destination in the purchase process and you will be able to consult the prices of shipping charges and the estimated delivery time. Personalized products with name and/or number have an additional delivery time of 4 working days to what is indicated on the payment page.

Take into account the availability date indicated throughout the purchase process,
especially in case it is a presale.
Personalized products do not admit returns or changes.
The customer is responsible for the return costs.
The term is 14 calendar days from receipt of the order.
If what you want is a change of product or a size change, you must make the return and make a new purchase with the new product.
If you want to make a return you must contact: store@sdhuesca.es
If you wish, you can also return your order online at your club's store.
If you have any question, request or suggestion, let us know through our email: store@sdhuesca.es